Join together 2017 SCHWEISSEN & SCHNEIDEN 2017: THE NO. 1 IN THE INDUSTRY
Welcome to the worldwide number one in the industry: From 25 to 29 September, the international experts in joining, cutting and surfacing technology will meet for the 19th SCHWEISSEN & SCHNEIDEN trade fair, which, due to the renovation work at the site of the organiser MESSE ESSEN, will be held in Düsseldorf in 2017.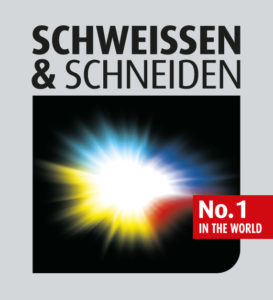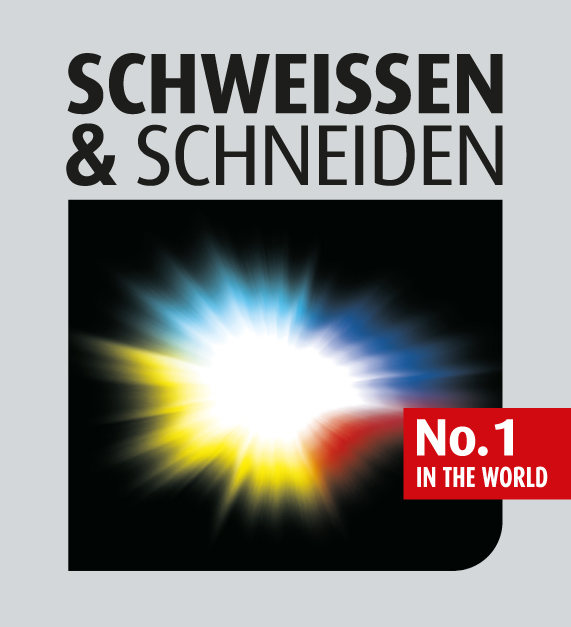 Seamlessly following on from the excellent figures of SCHWEISSEN & SCHNEIDEN 2013, the world's leading trade fair will also live up to its diverse reputation in 2017 – in keeping with the slogan "Join Together." It is the meeting place for experts and top decision makers from all over the world, it combines all the market leaders in one place and, more than any other industry show, it displays the entire value chain with a complete and innovative range of machinery, products, processes and services.
After the 18th SCHWEISSEN & SCHNEIDEN, the more than 1,000 exhibitors from more than 40 nations spoke positively of the well-informed and investment-friendly trade visitors. These visitors ensured a strong trade fair business, with investments totalling 1.5 billion euro. The extensive follow-up business also showed the extremely high importance of SCHWEISSEN & SCHNEIDEN. Of the approximately 55,000 trade visitors from 130 countries, almost every second visitor spent at least two days in Essen.
SCHWEISSEN & SCHNEIDEN 2017: THE WORLD'S LEADING TRADE FAIR
The slogan "Join Together" says it all: As a leading trade fair, SCHWEISSEN & SCHNEIDEN brings exhibitors and visitors together like no other industry event worldwide. As an exhibitor, you will benefit from the high competence of visitors, of which more than 80 percent make decisions on purchasing and  procurement in their companies. SCHWEISSEN & SCHNEIDEN is also exceptional in terms of international visitors, and established a new record in 2013: Approximately half of all visitors travelled from abroad, mostly from Europe, followed by Asia and America.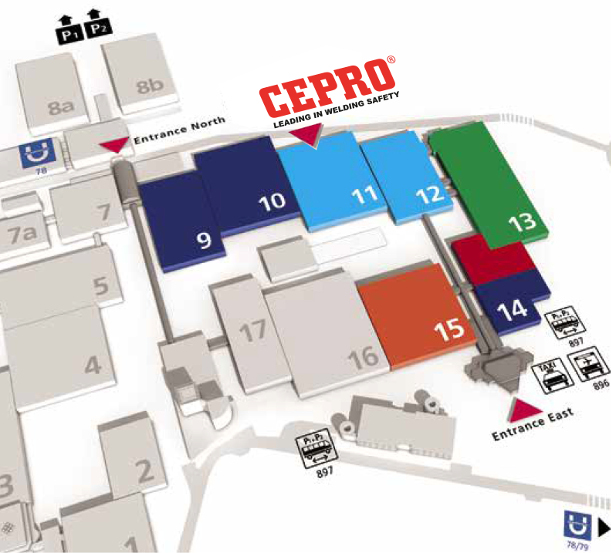 More than 90 percent of trade visitors intend to come back to SCHWEISSEN & SCHNEIDEN 2017. Excellent prospects for you as an exhibitor: You can present your current cutting-edge technologies to customers and interested parties in the industry from all continents, maintain existing customer relationships and make new contacts.
In 2013 every second exhibitor initiated many new business connections. SCHWEISSEN & SCHNEIDEN 2017 also serves as a global platform for advanced training and knowledge building – for example with the DVS CONGRESS, organised by the cooperation partner German Welding Society (DVS – DeutscherVerbandfürSchweißen und verwandteVerfahren e. V.)