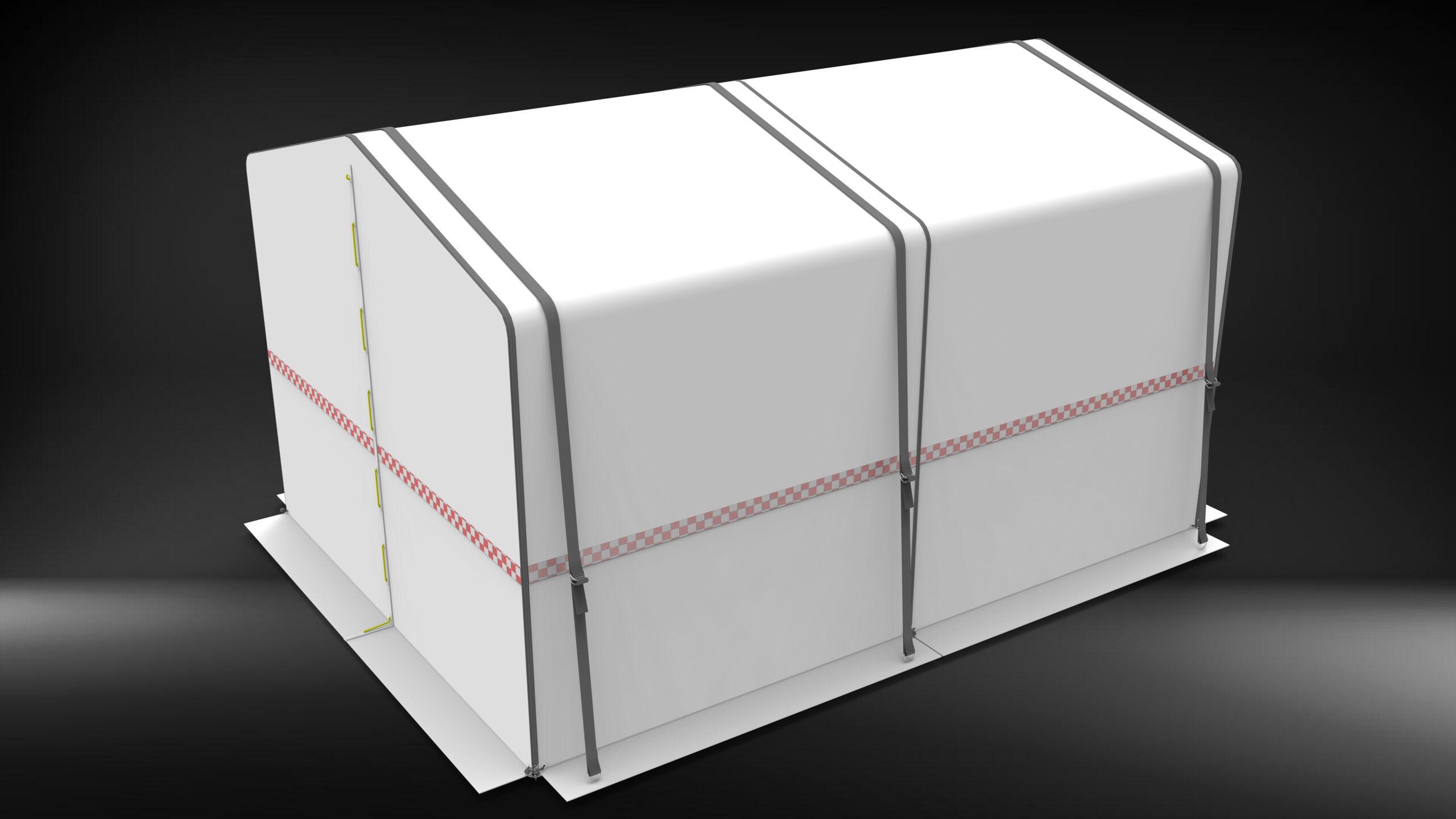 With pride we introduce you a new range of Cepro tents ! The New Standard in Outdoor Welding!
The Cepro tents can be used as a welding tent and also for other outdoor labour when people need to be protected against the sun, rain, wind or cold.
Our new range of Heavy Duty tents offers a modular system, which is easy to build, combine and also to replace in parts in case of damaged parts. Of course the tent covers are safe to be used with welding and grinding activities, as these fire resistant covers are certified according to the M2 standard.
Due to our improved tube connectors, there is a roof pitch of 15°. Which makes sure that there is no water pooling on the roof. Also we would like to draw your attention to the high quality tubes, diameter 33.7 mm, used for the frame. These tubes ensure a very strong and stable frame for the tents. As it is a modular system the tent covers are multi-part covers which are easily combined and connected with water-repellent zippers.
So in short some major advantages:
Strong / solid frame
Fire resistant modular cover
Easy replacement of damaged parts because of the modularity.
With the introduction of this new, modular range it is very easy to create big tents. All products are available from stock in Rijen, The Netherlands.
We will gladly provide you with the competitive prices for these products. Just send us a mail with a request through info@cepro.eu or give us a call at: +31 (0)161 230 116
Read our PDF for more info: