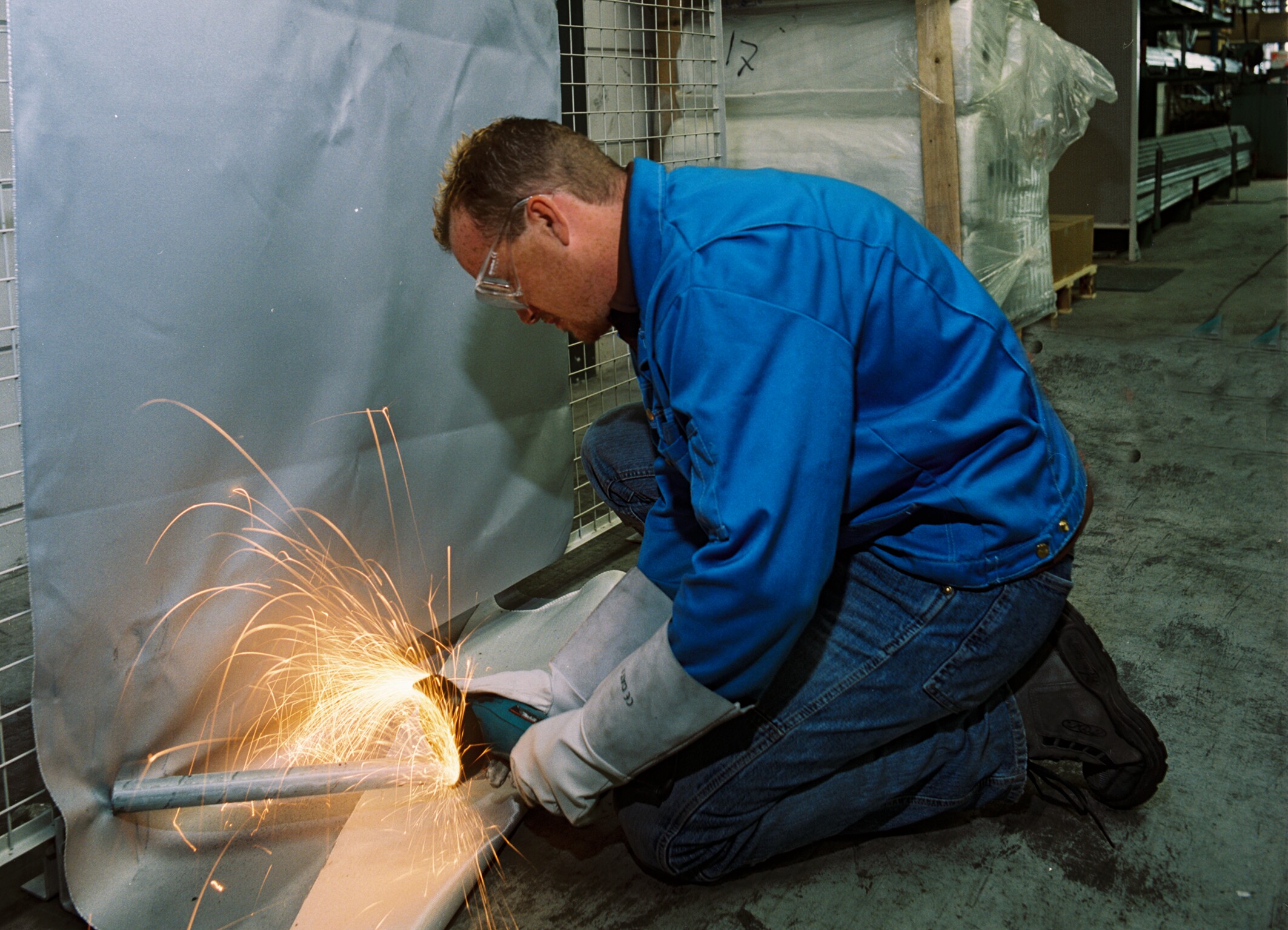 The last years our sales department has often been asked for Welding blankets bigger sizes. Usually these blankets also need to be delivered within a certain period of time, preferably even from stock.
Due to all of this we have decided to add other stock dimensions to some of our styles of Welding blankets.
As from the 1th of January 2016 we hold stock for the following styles, to be:
Kronos; 400×500 cm, 400×600 cm
Athena; 400×400 cm, 400×500 cm, 400×600 cm
Thetis; 400×400 cm, 400×500 cm, 400×600 cm
Olympus; 360×400 cm, 360×500 cm, 360×600 cm
With these blankets we can cover all kind of welding or grinding related processes and meet the demands of our clients quickly! For more information please contact our sales team!