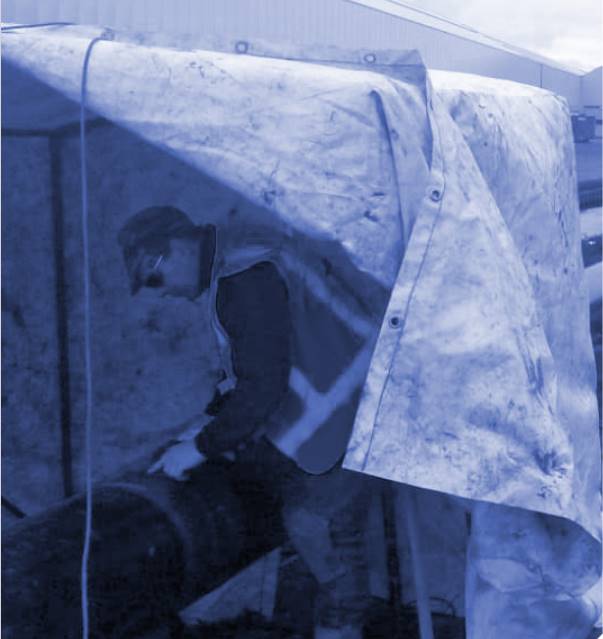 Perfect weather for the New Cepro Heavy Duty welding tents.
The Cepro HD tents are suitable for any type of outdoor work or activities and will protect the worker and objects against sun, rain, wind and cold. The Cepro tents will create a safe working environment in the outdoors.
Our Cepro Heavy Duty tents offers:
– Easy to build strong / solid tube frame of Ø 33.7mm.
– Fire resistant modular / multipart cover according to the M2 standard.
– Water-repellent zippers.
– Easy replacement of damaged parts because of the modularity.
– Improved tube connectors.
– No water pooling on the roof due to a pitch of 15°.
Click here for more information.
Contact our sales department at sales@cepro.eu or Tel; +31 161-23 01 16