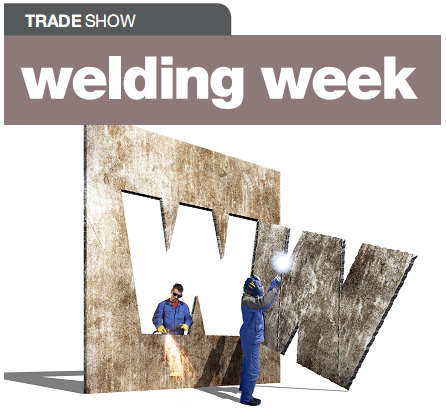 After four years it is time again for the Welding Week 2019.
From 19 to 21 November the Welding Week 2019 will take place in the Antwerp Expo. A huge trade event that draws a large number of visitors. In 2015; 4.721 professionals, 904 students and 150 exhibitors from 27 different countries. And of course this year CEPRO will be one of the 150 exhibitors, to present our products and solutions for welding and grinding safety.
The Welding Week is not just an average trade fair, it's an information- and network platform that is custom made for the professional visitors. This is the trade fair you don't want to miss, especially because it is only once every four years. So your next chance will be in 2023.
Standnumber: 4-A250
For more information check out the website
We'll see you there!