Loyal and highly motivated employees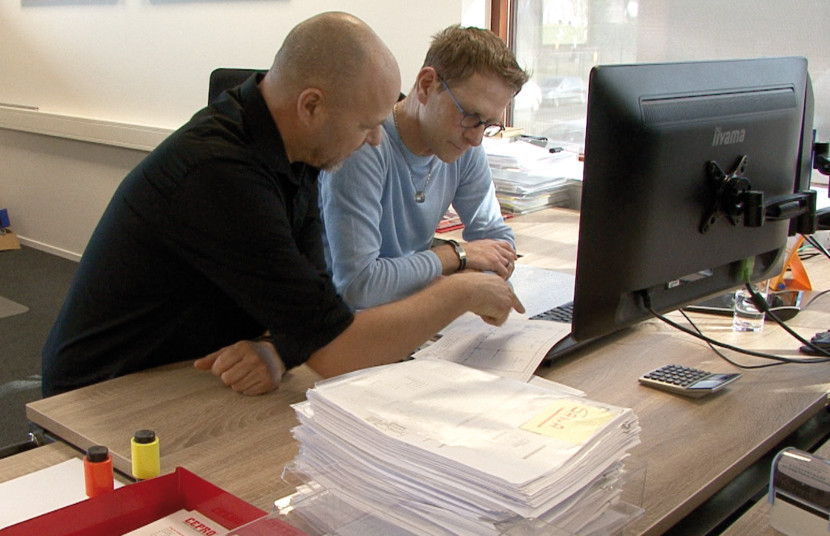 CEPRO has a close-knit team of enthusiastic and highly motivated employees, who in many cases have worked for our company for many years. Our culture is characterised by our employees' strong loyalty – both to CEPRO and, as a direct consequence, to our clients, partners and suppliers.
This yields significant advantages for our business relations:
Our employees have a joint sense of purpose, and this is felt by our clients and suppliers
It helps us to build constructive, long-term business relationships – both within and beyond our organisation.
Our clients and suppliers can rely on fixed contacts.
In addition, CEPRO's employees are distinguished by their high level of flexibility. This allows them to consistently adapt to new developments in our dynamic society and develop the best possible solutions for the changing needs and wishes of our clients.